Harrow Fair 165th Anniversary Edition Cookbook
A Limited Number of Editions Are still Available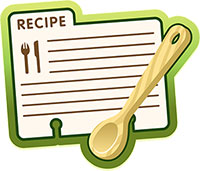 The Harrow Fair Cookbook Committee would like to thank everyone who submitted a recipe. The result has been absolutely delicious! Now it's time for you to get your copy.
Cookbooks are available from:
The Harrow Feed Store: 2564 County Road 20 East, Harrow
or
Any of the Homecraft Directors.
During the Harrow Fair Weekend, pick up a cookbook in the building behind the stage.