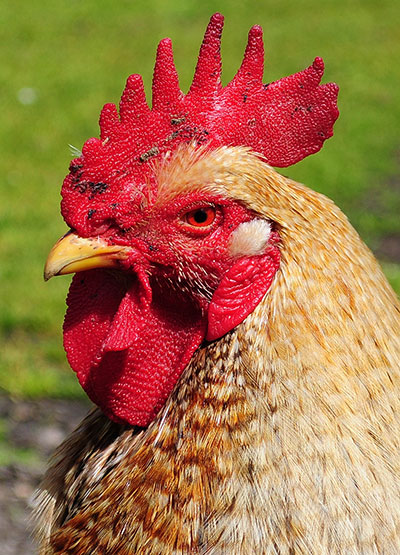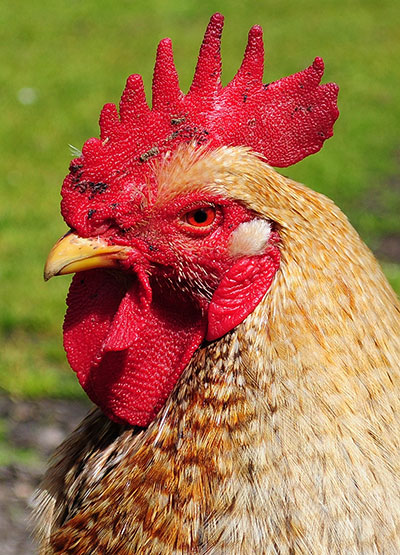 To be held on Saturday at approx. 2 pm (following the parade) in front of the poultry barns.
CHAMPION – Trophy and $15.00, 2nd – $10.00, 3rd – $5.00
LIMIT – 1 rooster per exhibitor
ALL ROOSTERS MUST BE ENTERED BY OWNER
Contestants to arrive 15 minutes early to register.
The first 25 roosters will be entered.
For details contact Luke Korcok.