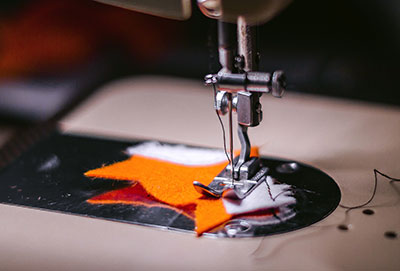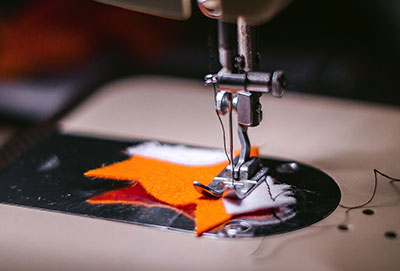 Class 60-64 – Needle Arts
WILL BE BACK AGAIN NEXT YEAR!
Class 65 – Section 1
PEOPLE'S CHOICE AWARD
Chairperson: Monica Fennema 226-344-5511
Entries to be in placed in the Scout Hall on Wednesday, August 31st by 9:00 pm
CALLING ALL COVID QUILTS!
Quilts must have been completed during COVID.
1 Entry per person
To be voted on at the fair by YOU
PRIZES: 1st $100, 2nd $75, 3rd $50
Must be smoke-free, clean and free of pencil/chalk markings
Must have both sides of corners sewn down
Must have three (3) layers
Must have 2″ samples of fabrics attached (or as many as are left)
Please cover your name on the quilt label with masking tape or fabric
Each member may enter only one article
No articles will be removed before 5:00pm Sunday and MUST be accompanied by your membership card