CLASSES 36-46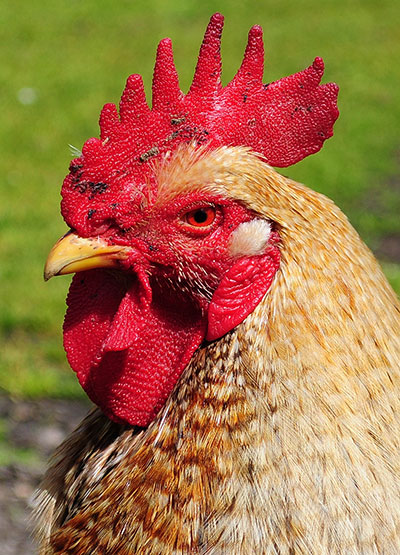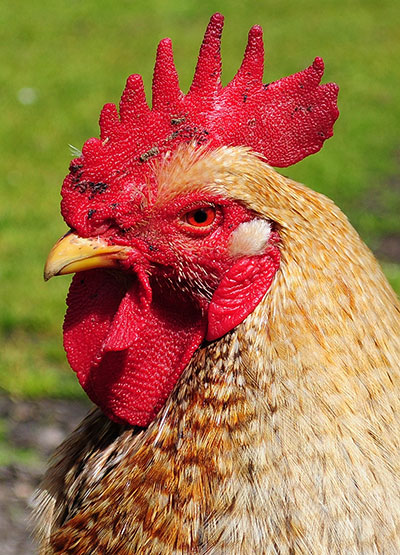 (Standard, Bantams, Pheasants, Ducks, Guineas, Quail, Geese, Rabbits, Pigeons, Turkeys, Doves)
Chairperson: Luke Korcok 519-733-2273
**Secretary's Message: Deadline for ALL poultry entries is Monday, August 12th. Office will be open to receive signed forms and fees 2:00 pm – 7:00 pm. See Exhibitor Information for details.
All birds entered must originate from Salmonella Pullorum Typhoid Clean Provinces, States, Countries, or have been tested (to Animal Disease and Protection Act – Sec. 79) with negative results to be eligible for entry.
All poultry that appears to be sick may be refused for exhibit by the Committee in charge. All Exhibitors must be members of the Society. Entry Forms to be in the hands of the Secretary by August 12th. Maximum of 100 birds per family in poultry classes.
ALL exhibits must be in their cages by Wednesday, August 28th, at 9:00 pm and must re main until Sunday, September 1st, at 5:00 pm (No Exceptions)
All Specimens to be shown in natural condition except game cocks or cockerels.
Game cocks must be dubbed.
Any fowl showing signs of distress must be removed from the showroom and no prize awarded.
Feed and water supplied by the society.
Judging: Thursday, August 29th – 9:00 AM
N.B. All A.O.V. must be correctly named. Please have birds / rabbits properly named.
Note: all poultry entry fees must accompany entry form.
No entries in adult classes after August 12th
Poultry must be placed in cages designated by committee and may not be moved.
---
For Class Division Information, Click on Class Heading to view Class breakdowns in pdf format.
---
Chairperson: Luke Korcok 519-733-2273
Entry fee: $.50 per bird
Each Section: Cock (C), Hen (H), Cockerel (YC), Pullet (YH)
Limit 2 entries per each section (i.e. 2 cock, 2 hen, etc.)
Prizes: 1st $4.00, 2nd $2.50, 3rd $1.50
---
Chairperson: Luke Korcok 519-733-2273
Entry fee: $.50 per bird
Each Section: Cock (C), Hen (H), Cockerel (YC), Pullet (YH)
Limit 2 entries per each section (i.e. 2 cock, 2 hen, etc.)
Prizes: 1st $4.00, 2nd $2.50, 3rd $1.50
---
Chairperson: Luke Korcok 519-733-2273
Entry fee: $.50 per bird
Each Section: Cock (C), Hen (H)
Limit 2 entries per each section (i.e. 2 cock, 2 hen)
Prizes: 1st $4.00, 2nd $2.50, 3rd $1.50
---
Chairperson: Luke Korcok 519-733-2273
Entry fee: $.50 per bird
Each Section: Old Male (OM), Old Female (OF), Young Male (YM), Young Female (YF)
Limit 2 entries per each section (i.e. 2 cock, 2 hen, etc.)
Prizes: 1st $4.00, 2nd $2.50, 3rd $1.50
---
Chairperson: Luke Korcok 519-733-2273
Entry fee: $.50 per bird
Limit 2 entries per each section
Prizes: 1st $4.00, 2nd $2.50, 3rd $1.50
---
 Chairperson: Luke Korcok 519-733-2273
Entry fee: $.50 per bird
Each Section: Old Male (OM), Old Female (OF), Young Male (YM), Young Female (YF)
Limit 2 entries per each section
Prizes: 1st $4.00, 2nd $2.50, 3rd $1.50

---
Chairperson: Luke Korcok 519-733-2273
Entry fee: $.50 per bird
Each Section: Old Male (OM), Old Female (OF), Young Male (YM), Young Female (YF)
Limit 2 entries per each section
Prizes: 1st $4.00, 2nd $2.50, 3rd $1.50
---
Chairperson: Luke Korcok 519-733-2273
Entry fee: $.50 per animal
Each Section: Senior Buck (SB), Senior Doe (SD), Young Buck (YB), Young Doe (YD)
Limit 2 entries per each section
Prizes: 1st $4.00, 2nd $2.50, 3rd $1.50
---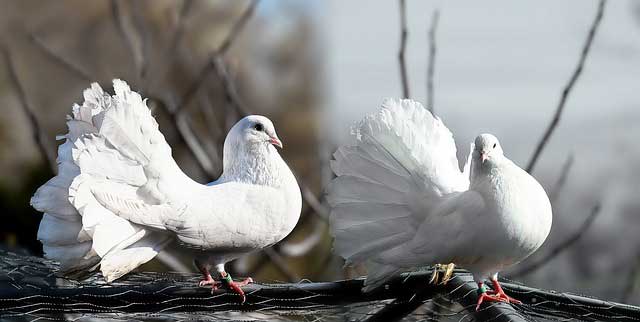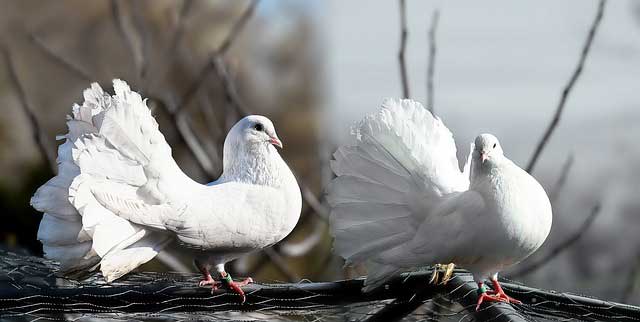 Chairperson: Luke Korcok 519-733-2273
Entry fee: $.50 per bird
Each Section: Old Male (OM), Old Female (OF), Young Male (YM), Young Female (YF)
Limit 2 entries per each section
Prizes: 1st $4.00, 2nd $2.50, 3rd $1.50
All A.O.V. must be correctly named on tags
Chairperson: Luke Korcok 519-733-2273
Entry fee: $.50 per bird
Each Section: Old Male (OM), Old Female (OF), Young Male (YM), Young Female (YF)
Limit 2 entries per each section
Should be at least 4 months old
Prizes: 1st $4.00, 2nd $2.50, 3rd $1.50
---
Chairperson: Luke Korcok 519-733-2273
Entry fee: $.50 per bird
Each Section: Old Male (OM), Old Female (OF), Young Male (YM), Young Female (YF)
Limit 2 entries per each section
Prizes: 1st $4.00, 2nd $2.50, 3rd $1.50
All A.O.V. must be correctly named on tag
---
Chairperson: Luke Korcok 519-733-2273
Must be 12 years or under
Membership required (No fee) – No Entry Fee
Entry forms to be in by Monday, Aug. 12th
Prizes: 1st $3.00, 2nd $2.00, 3rd $1.00

---
SPECIALS – CLASS 36-46
By Southern Ontario Feathers Fanciers
Best Young Pigeon in Show … Trophy
By Affleck Farms, Harrow
Best Pheasant in Show … Trophy
By Bernice Renaud, Essex
Best Dove in Show … Trophy
By Luke Korcok, Kingsville
Best Pigeon in Show … Trophy
By Ferriss Farms, Essex
Best Standard Poultry in Show … Trophy
Best Waterfowl in Show … Trophy
By Colchester South & Harrow Ag. Soc.
Best Racing Pigeon in Show … Trophy
Best Bantam in Show … Trophy
Best Rabbit in Show … Trophy
Best Duck in Show … Trophy
Best Turkey in Show … Trophy
Best Quail in Show … Trophy
Best Goose in Show … Trophy
---
SPECIALS – CLASS J 89
By Affleck Farms
Best Pigeon, Junior … Trophy
Best Waterfowl, Junior … Trophy
By Colchester South & Harrow Ag. Soc.
Best Rabbit, Junior … Trophy
Best Bantams, Junior … Trophy
By AGRIS Co-operative Ltd.
Best Standard Poultry, Junior … Trophy