Giving Back to the Community
If any questions call Natalie 519-738-3123
All baby hats become property of the Harrow Fair and will be donated to LeeLee Hats* after the Fair.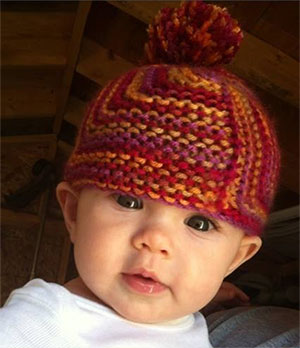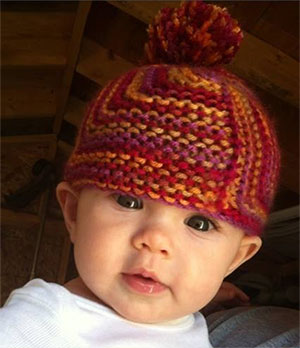 Knit, Crochet, Loom, Sew….
• Hats are to be sized to fit a newborn (ie 5-6" styrofoam ball)
• Hats must be new and clean
• Hats should be constructed of any soft yarn which is washable and dryable – use your leftovers!
• Style and colour limited only by your imagination!
• More than 1 entry per person is strongly encouraged (this category only)
• No entry fee required for "Giving Back to the Community" class. The hats do NOT need to be registered at the main building.
• All hats to be delivered to the Needle Arts Building  August 28th – Sunday September 1st (10 am to 9 pm)
• Hats will not be judged
• Each participant (no matter the number of hats donated) will be given ONE ballot form to fill out for the draw when hats are delivered to the Needle Arts Building
Draw to be made on Sunday Sept. 1st, 2019
Prizes:
by Sue 2 Knits
1st $25 Gift Certificate
by Maggie Anger, In Memory of Gwen Salter
2nd $10
by Emma Anger, Student of Gwen Salter
3rd $5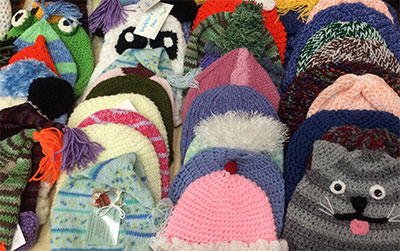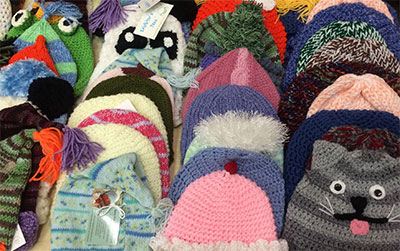 * LeeLee Hats is a local, non-profit organization dedicated to providing NICU babies with soft, cozy, colourful hats, at no cost to the families. Visit LeeLee Hats Facebook Page for more information.
2674 hats collected in 2017
2240 hats collected in 2016
1700 hats collected in 2015
1602 hats collected in 2014
832 hats collected in 2013
409 hats collected in 2012
Let's keep doubling these totals!