Coming in 2019
Harrow Fair 165th Anniversary Edition Cookbook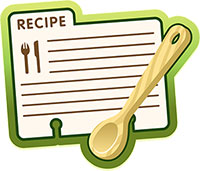 The Colchester South and Agricultural Society (Harrow Fair) Homecraft Division is looking to prepare a new cookbook for our 165th Fair to be celebrated in 2019. We are looking for you to submit your favourite recipes to be included in this book. everyone would love to enjoy your favourite, tried and true recipes. Please complete the provided form and submit as noted below.
Submitting Recipes (on Form Provided or Typed)
1. Please submit only "new" recipes (not previously printed in our "Family Fair Cookery" or "150th Anniversary Edition" cookbooks).
2. You may hand write onto the form provided or submit a clear, typed recipe but make sure you have your name and phone number on the submissions. (the phone number will not be published. This is only for our use if we need to check out something).
3. Add the term "Prize Winning" at the end of the titles for those recipes that you have places either 1st, 2nd, or 3rd for at the Harrow Fair.
4. When entering or writing down ingredients, list them in the order used in the recipe. make sure all of the ingredients that are listed are actually included in the directions.
5. Include all amounts and container sizes ie, 2 (14oz.) cans green beans,
6. Write the recipe's directions in paragraph form. Please do not number them with Step 1, Step 2, etc.
7. Please write the actual ingredients in the directions. For example: Combine sugar and flour (instead of Combine first two ingredients).
8. Make sure a cooking temperature is always indicated if / when cooking is required. Make sure a time is included for baking, chilling, freezing, cooling, etc. For example: Bake at 350 F for 20 minutes or chill in the refrigerator for 30 minutes.
9. Contributor's name should always be consistent ie, if always Betty Smith, never Elizabeth Smith.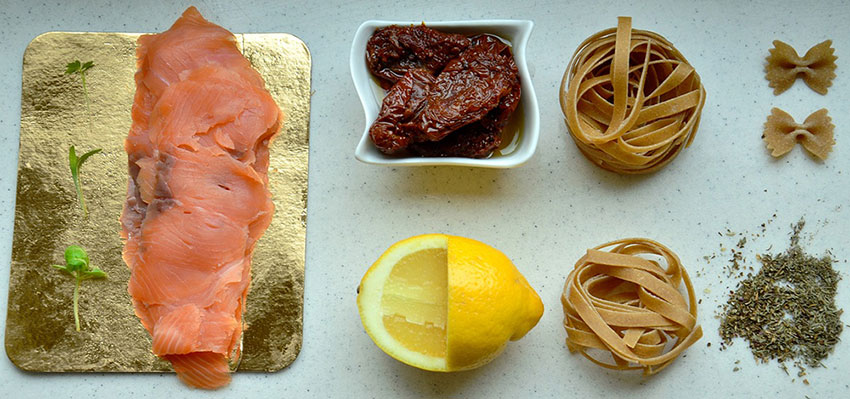 Remember to double check amounts, ingredients and directions before submitting.
Please send recipes to:
Rose McLean, Harrow Fair Cookbook, 3041 3rd Concession, RR#5, Harrow, ON N0R 1G0
or
Email: harrowfaircookbook@gmail.com
Download recipe submission form HERE