NOW AVAILABLE!
Harrow Fair 165th Anniversary Edition Cookbook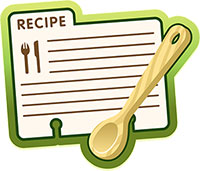 The Harrow Fair Cookbook Committee would like to thank everyone who submitted a recipe. The result has been absolutely delicious! Now it's time for you to get your copy.
Cookbooks are available from:
Rose McLean, Harrow Fair Cookbook, 3041 3rd Concession, RR#5, Harrow, ON N0R 1G0
or
Any of the Homecraft Directors.